Sloggi underwear - a new level of comfort. Which type to choose?
2020-02-19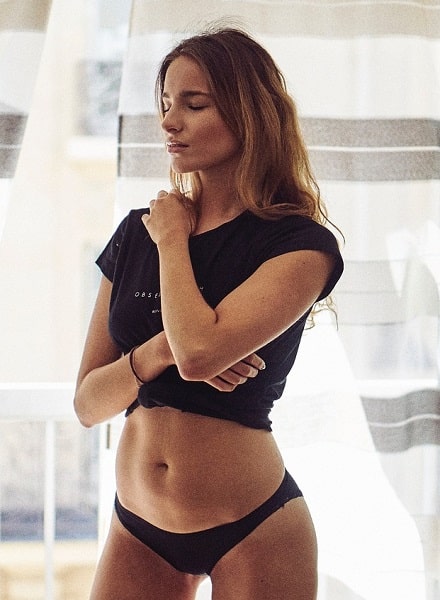 The Sloggi brand has prepared products dedicated to both women and men, offering its customers a completely new level of comfort. Find out what type of underwear to choose so that it fully meets your expectations.
The Sloggi Zero Feel collection - ideal for women who demand more from their underwear

Sloggi bras are more than just breast support. In the Sloggi Zero Feel collection, you will find unique seamless underwear that will not only provide you with maximum comfort for all-day wear, but will also be completely invisible under your clothes. Depending on your needs, you can choose Sloggi bras in black or nude. The collection has also been fully tailored to the expectations of women, offering a variant with a deep V-neckline and a classic half-round neckline. Softly and smoothly lined cups with a push-up effect will make your breasts look perfect no matter what you do.
Sloggi seamless top zero feel black


Choose comfortable sets from Sloggi WOW!

The sloggi underwear from the Sloggi Wow collection impresses with the richness of patterns and classic colors. By choosing this variant, you will easily find products that will create a perfectly composed set. Among the available assortment , women's tai panties are very popular. Made of extremely soft, thin and light lycra, they are finished with an exclusive jacquardtronic lace, which will emphasize your femininity with exceptional subtlety. Products in this series are available in black and nude. You can choose not only classic Sloggi bras, but also tops that are perfect for training.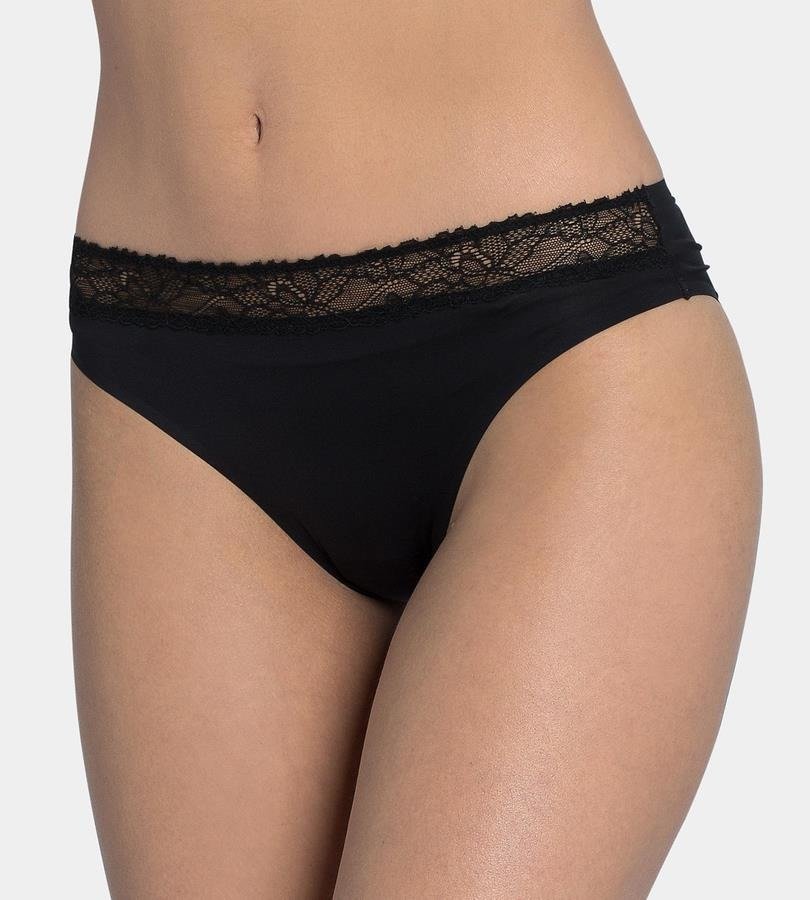 Women's panties wow lace tai Sloggi black


Bet on extremely comfortable men's underwear

Sloggi lingerie is not just products for women. Among the available assortment , men's underwear is also very popular. Men's sloggi are the perfect choice for men who appreciate maximum user comfort and attractive appearance. Men also appreciate practical solutions, which is why classic hipsters are available not only in single packages, but also in convenient 2-packs. What makes men's sloggi so popular? This is supported not only by the comfort and fashionable cut, but also by the wide sides, flat seams and soft edges at the thigh cutouts. All this makes the products in this series perfect for a gift.


Men's boxer shorts 24/7 hipster 2 pack Sloggi navy blue
Perfect underwear for women who value innovation and femininity

Sloggi briefs come in many forms. Among the available assortment you will find products that are perfect for skirts or dresses. Do you want your underwear to remain invisible? In that case, opt for the variant with elongated legs, which perfectly shapes the figure and provides you with maximum comfort without the unpleasant effect of rolling. Sloggi panties are also a unique collection created for women who love lace. Choose a product whose delicate, smooth edges shape the beautiful contours of your figure. Decorated with exceptionally stylish lace, they will emphasize the advantages of the female figure in an extremely sexy way. Comfortable, elevated cut makes the presented Sloggi panties suitable for women with any type of figure.
Briefs with lace Sloggi pure sense luxe maxi 2pack black
Check what seamless underwear is

Are you interested in extremely comfortable underwear that will work great even in the summer? In that case, be sure to check out women's seamless panties , which are available in several variants. Particularly noteworthy are the fancy panties that delight with a wavy finish on the buttocks. The offered Sloggi panties have been cut in such a way as to perfectly emphasize the advantages of female beauty. Perfectly flat, they fit perfectly to the body, ensuring comfort even on hot days.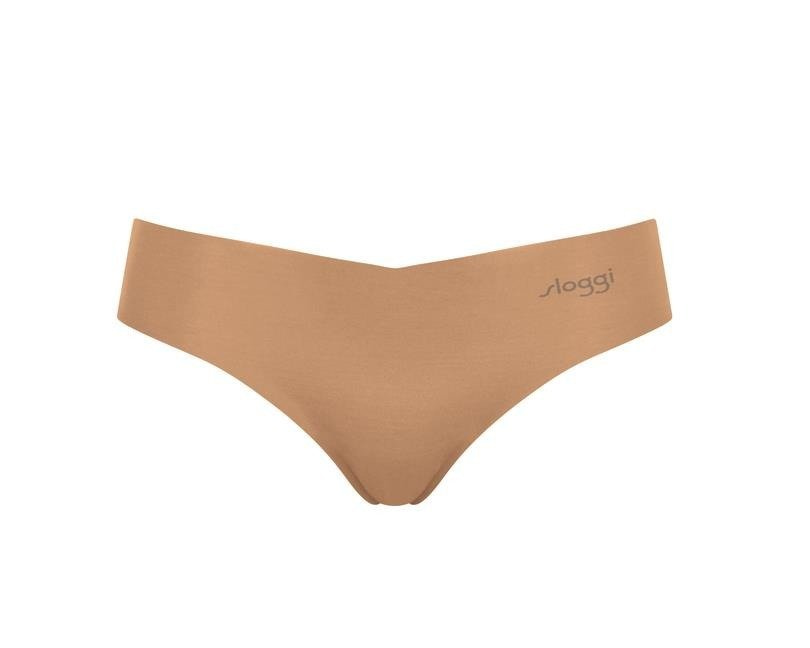 Sloggi zero cotton seamless hipstring briefs beige